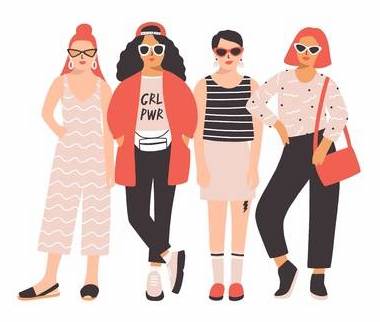 Building a Community
Our network connects female undergraduates to a social community, professional opportunities and each other. Throughout our mentorship program and community discussions, we are able to foster a sense of belonging and solidarity, creating a strong sisterhood for Rutgers women in tech.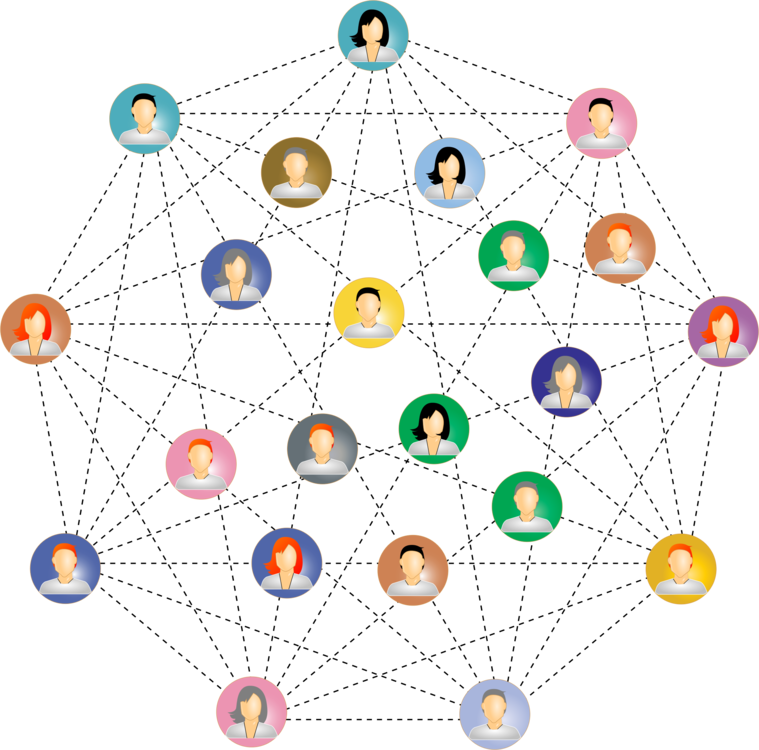 Career Development
We encourage and promote educational and professional development through various networking events and tech talks. With the continuous support from our alumni, we are able to connect undergraduates with professional women in the industry through our alumni panels.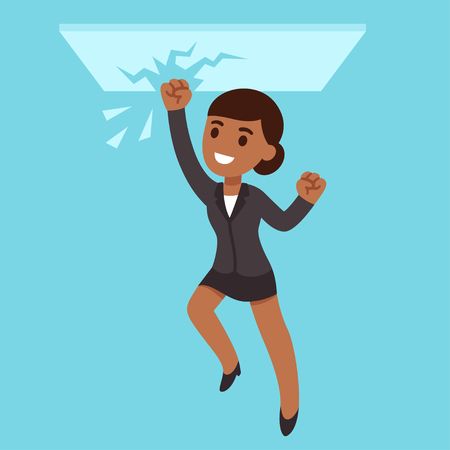 Empowering Women
It is a widely known fact that men far outnumber women in the field of computer science. WiCS was created as a result of this gender gap, to encourage the participation of women in computer science. We provide support and empower our members to overcome barriers and break the glass ceiling.